Call us for the latest prices
Built for Your Travel Business
The core of our technology. Vibe Engine is the heart that powers all our customer websites. You just need one Vibe Engine to open up your business to the support and growth Vibe will provide for all your online operations.
Vibe Engine is the heart of our travel technology, built to provide your agency with vast and flexible functionality for selling travel products online. At the core of all our clients' websites, Vibe Engine provides one strong standalone platform to configure and manage your online operations and bookings
Holiday Highlights
We've carefully crafted our complex and thorough platform into a simple group of packages relevant to your business. Simply add the right packages and your Vibe Engine gains all the tools you need. You only need a package once and it's available for all your websites.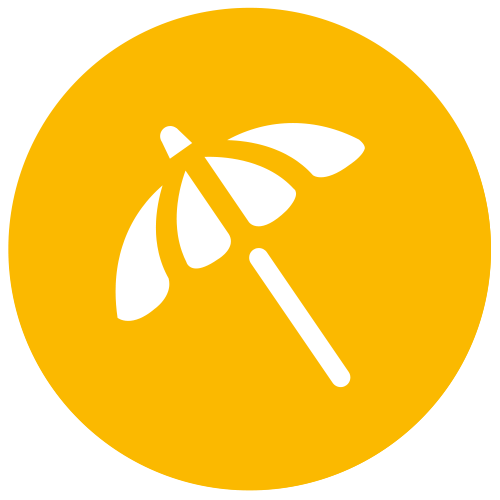 The package created with all the functionality you need to tackle the modern world of online leisure travel, allowing you to rival the biggest names in the industry.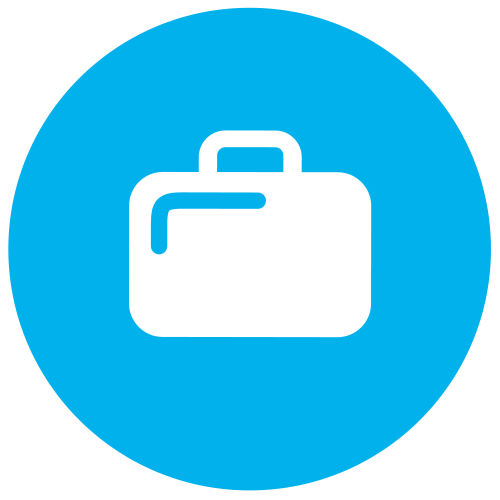 Built to provide your corporates an intuitive and fully featured online booking tool.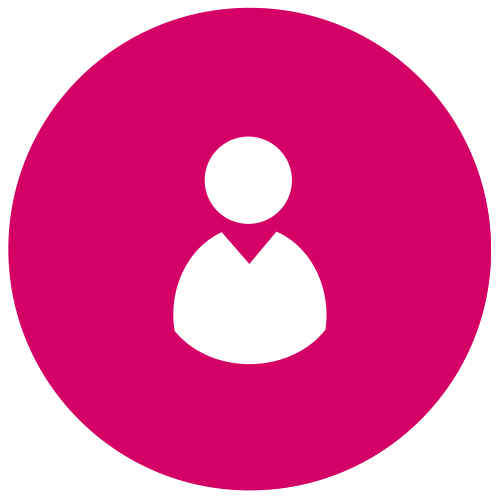 An in-depth set of tools to support your travel operations in retail, call centre and fulfilment.
What's Included
Tailor-made Design
Fully Live Bookable Site
Choice of Suppliers
Dynamic Packaging
Cross Sell Functionality
Customer Booking Retrieval
Agency Booking Tool
Queue Management
Markup and Margin
Management Tool
Route & Supplier
Management System
Lead Days System
Fraud Rule Management
Integrated Payment Gateways
(with 3D Secure)
Auto Ticketing
Automated Customer
Documentation
Content Management System
Basic Reporting Tool
White Label System
Google Analytics
Search Engine Friendly